I'm pretty horrible at this blogging thing >_>
I think I missed a few posts.
I've also completely neglected the websites through most of August cause of school starting up again. So here I am.
New Items:
I finally finished 2 more of the bracelets from last post, and listed one (below).
Pretty excited to have finally gotten some of them done!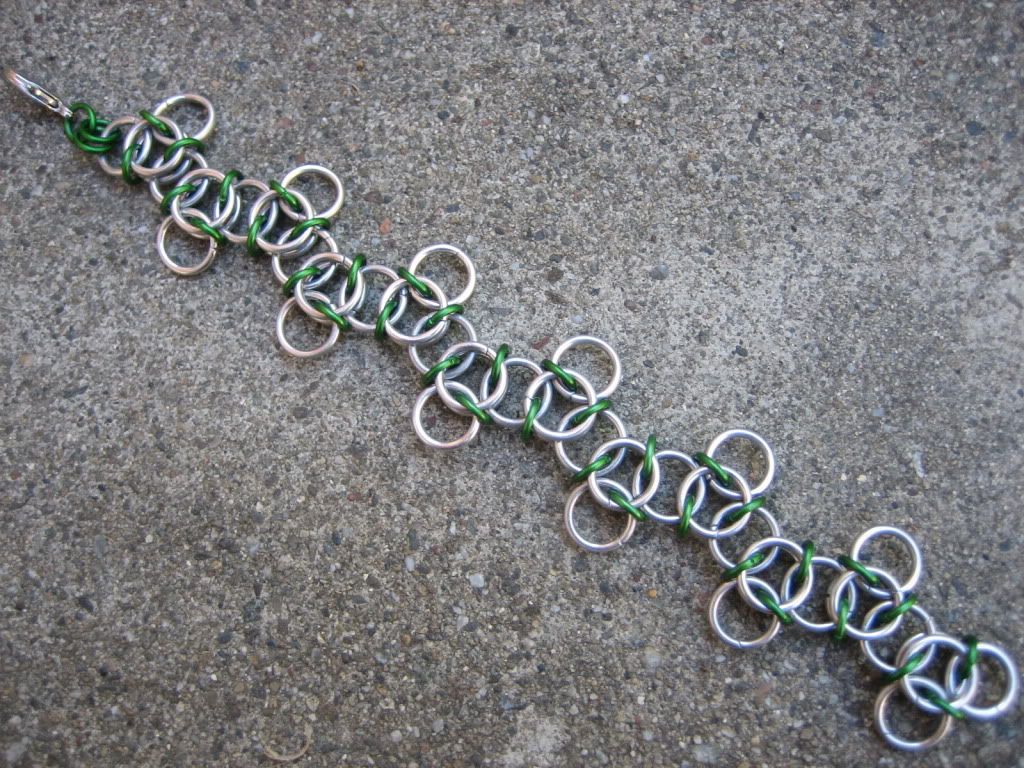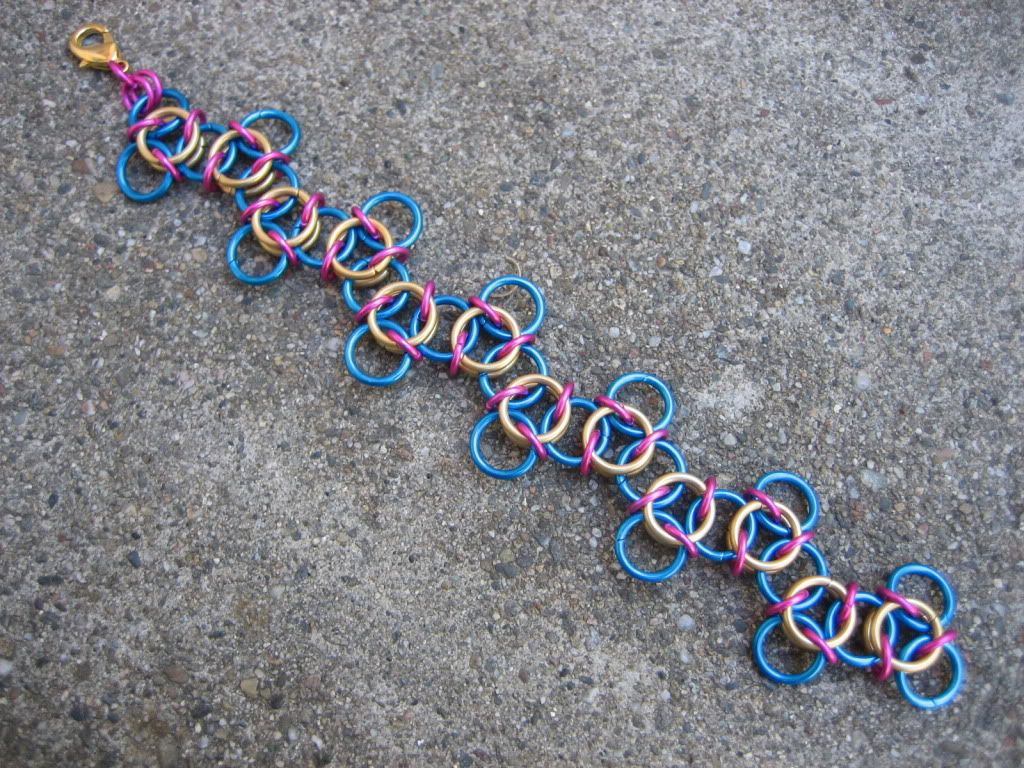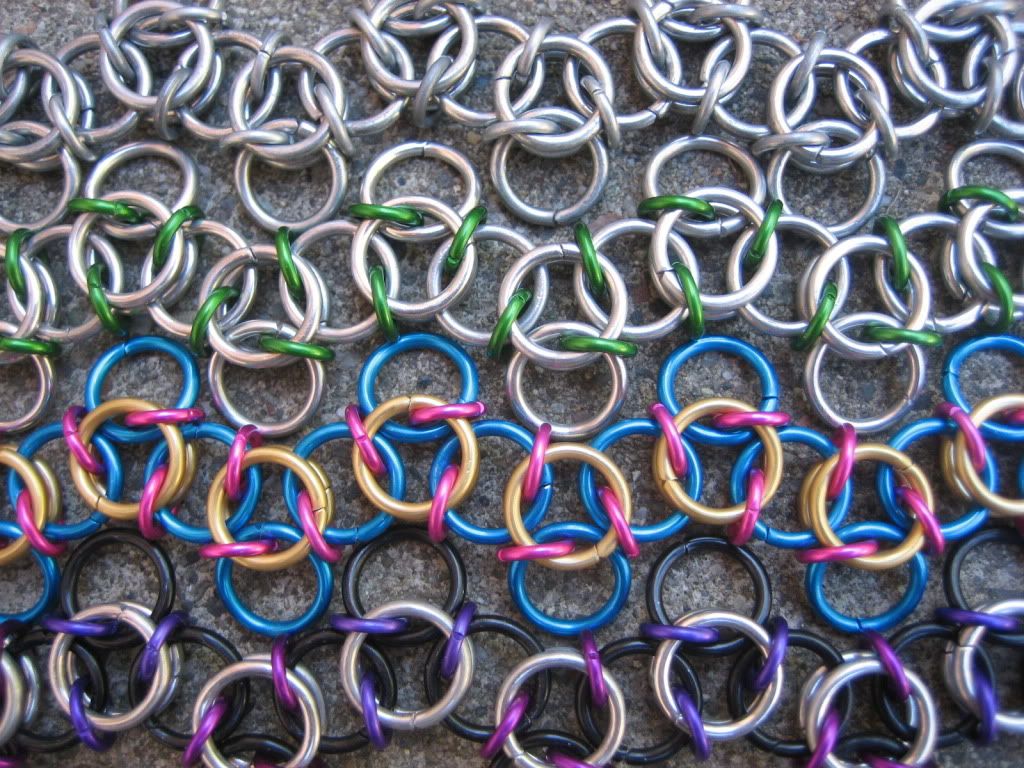 I also plan on making earring sets for them like this:
Or like this... but as earrings instead of cell-phone lariats.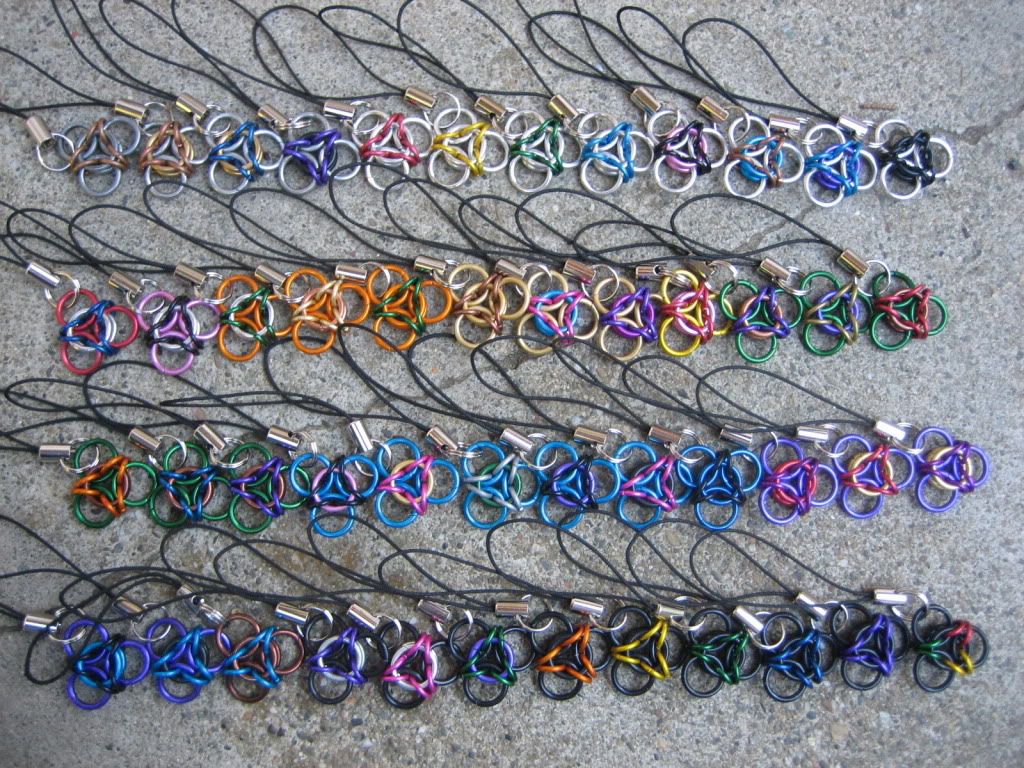 Projects:
Armor:
I've been working on my armor for about... 2 years, give or take, and I've finally gotten it to a point (again) where its wearable!! A friend had a costume party and I figured this would be great for it, so I got hustling on finishing the shoulders.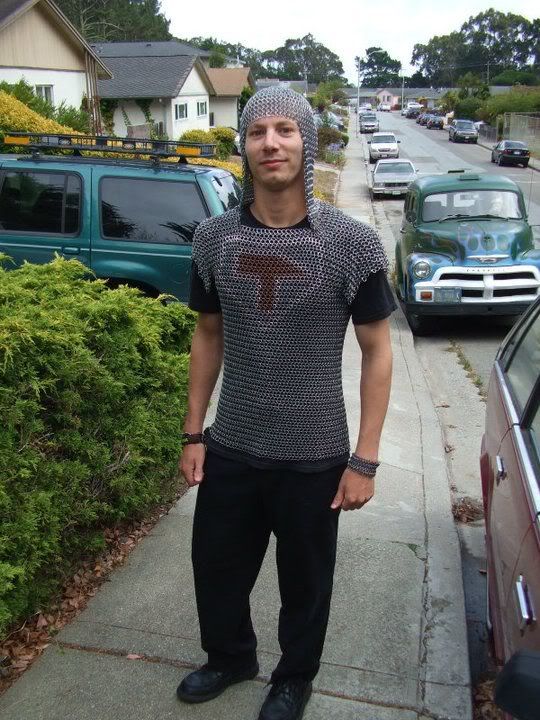 The coif (head piece) is new. I had part of one before but I stopped making it a while back because I accidentally made the pattern larger enough to fit someone with a basketball sized head (really, I put it on a basketball...). So, last week I took the
whole
old coif apart and remade it to fit my head.
For reference, a year ago the armor looked like this: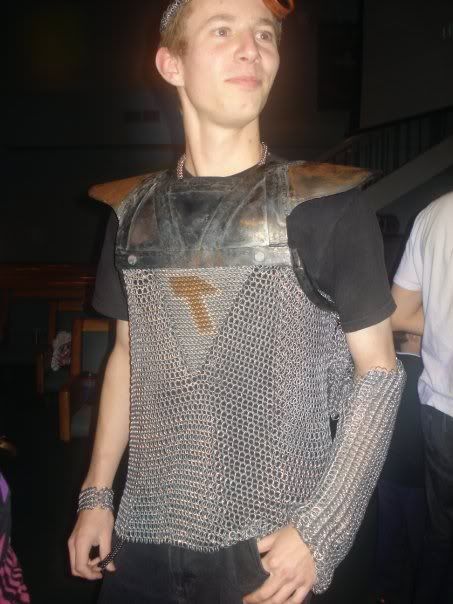 The plate armor shell is now in the attic :P
New Listings: