This is the last week to take advantage of my back to school sale before I put the prices back!!
Be sure to browse through my shops. If the colors aren't quite what you want, please message me about getting something done custom!
If you at least talk to me about getting something done before October, I'll honor the sale for it. :D
My classic wrapped marbles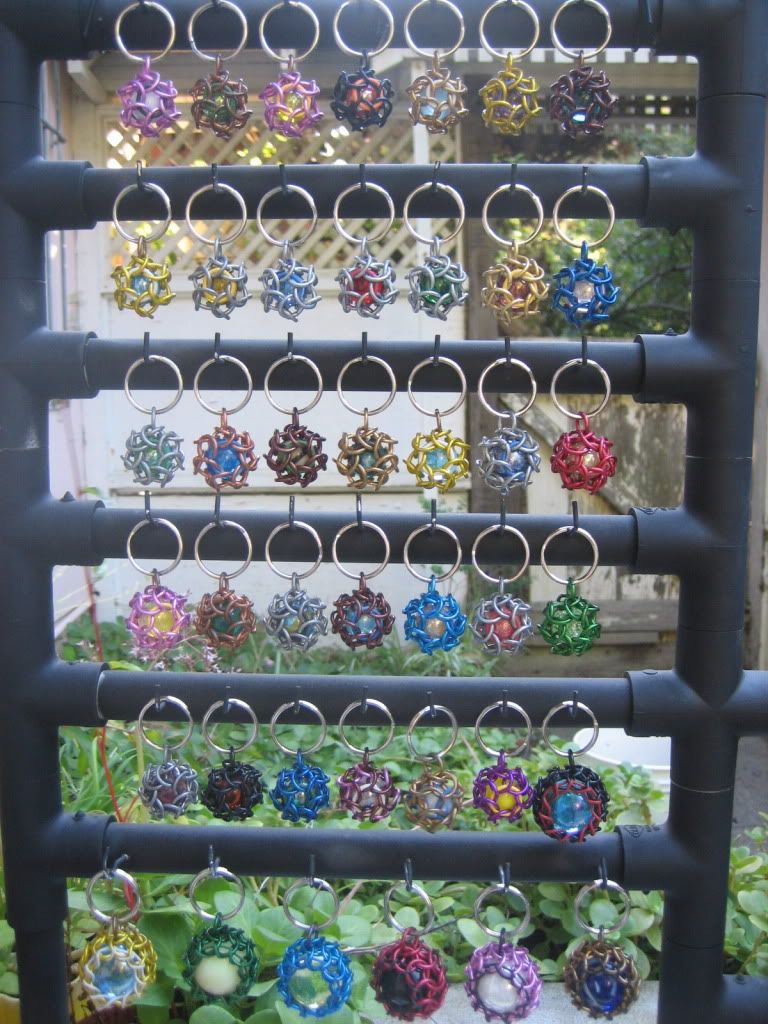 Celtic stars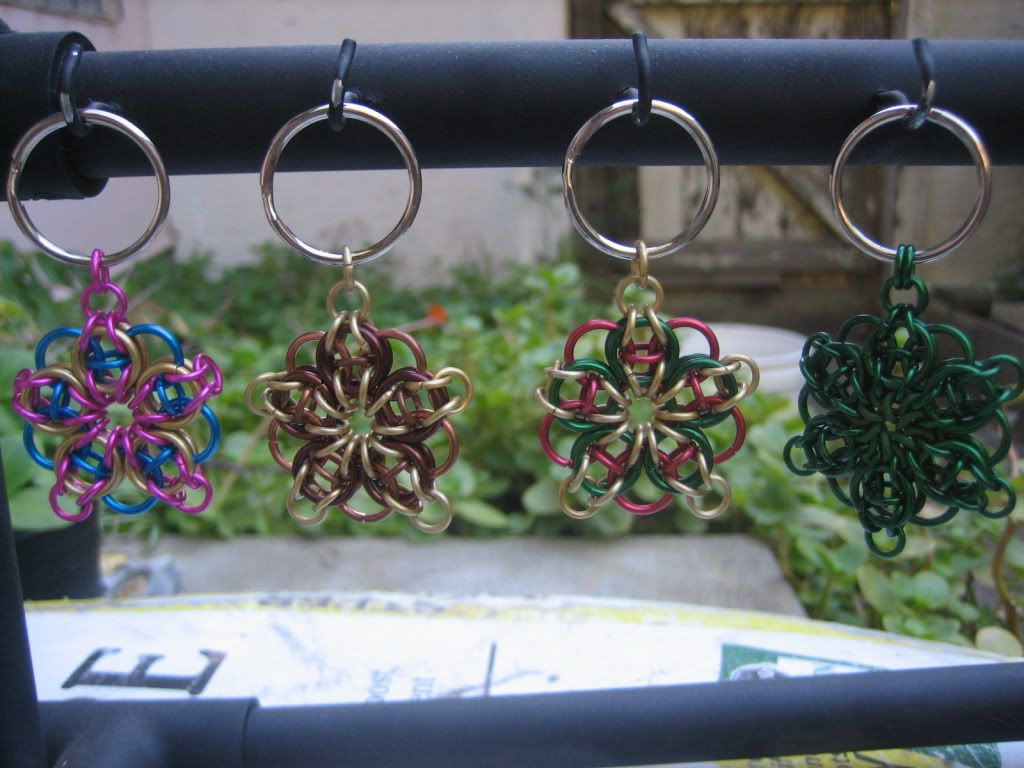 Here's some that are certainly for sale, but I've never listed or mass-produced before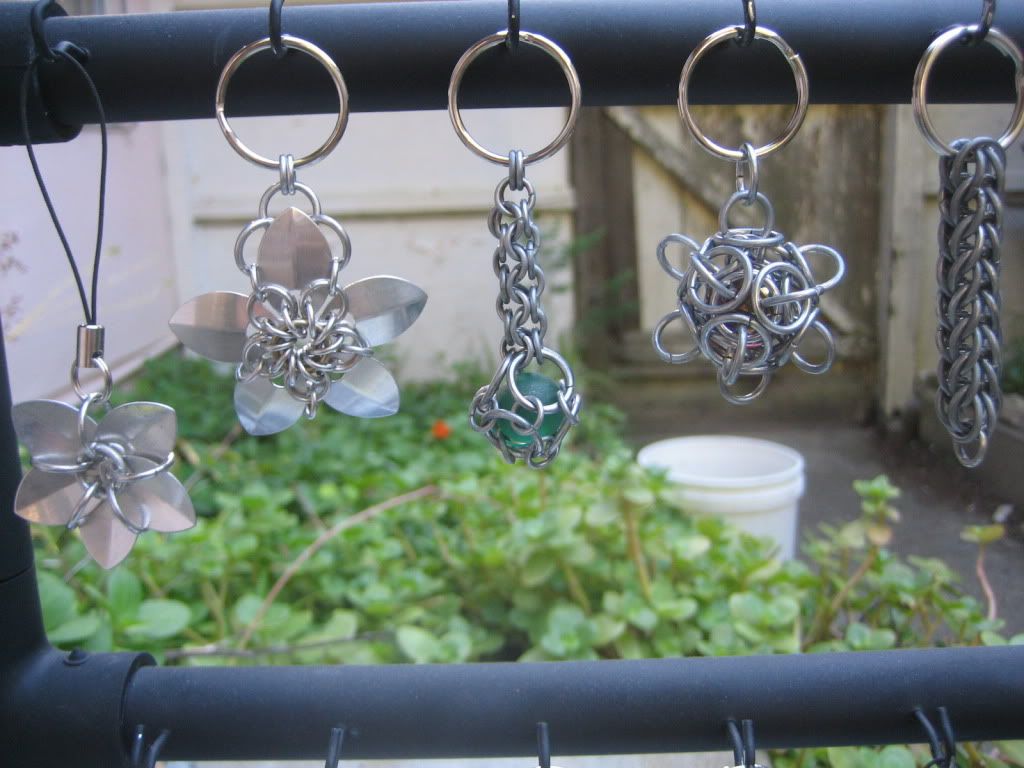 Projects:
Fried/Crackle Marbles:
So, a couple of nights ago I got the urge to finally fry some of my own marbles. I'd seen it around the internet, and I had bought "crackle" marbles before. Actually... I use them in some of my items.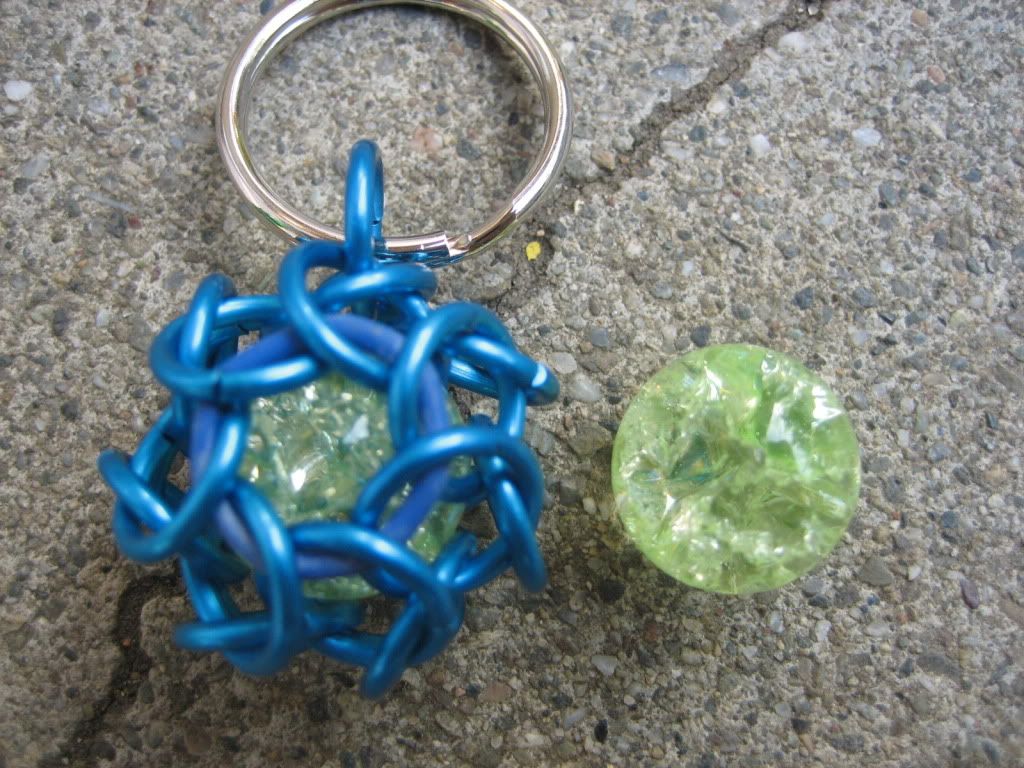 The method I used was a teflon pan on the stove... This is one silly pic out of context!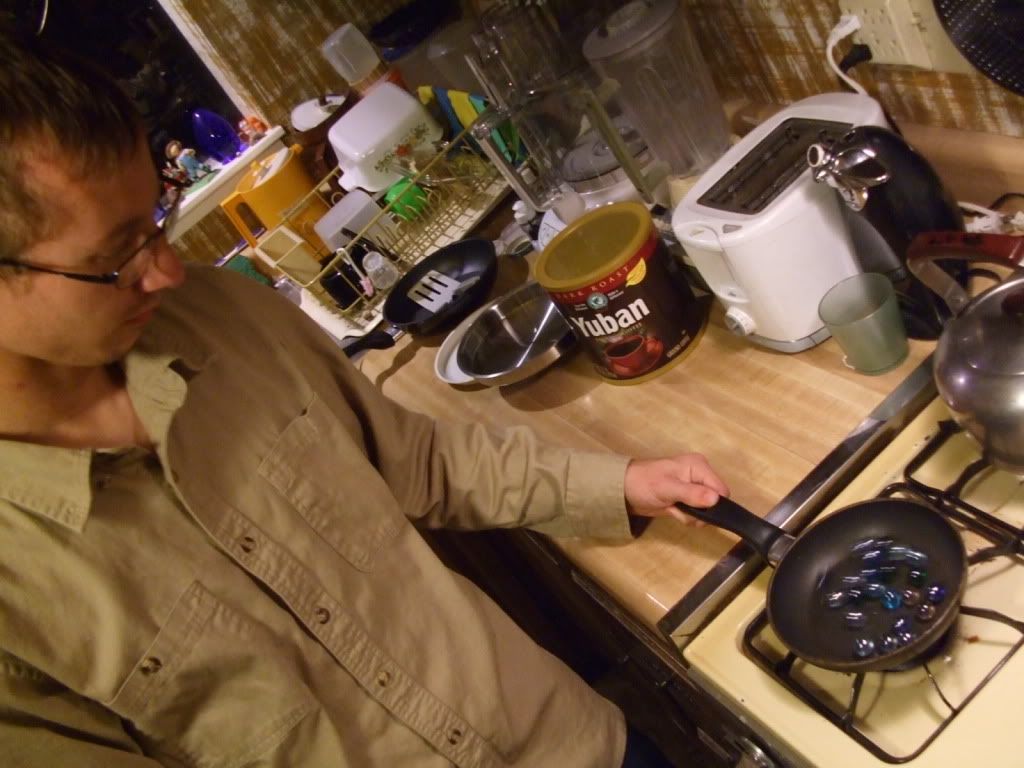 I eventually put a lid on it to keep the heat in.
After about 20-30 minutes I started pulling them out and dropping them into ice water! *crack* They turned out beautifully, and they're smooth to the touch. All the cracking is internal.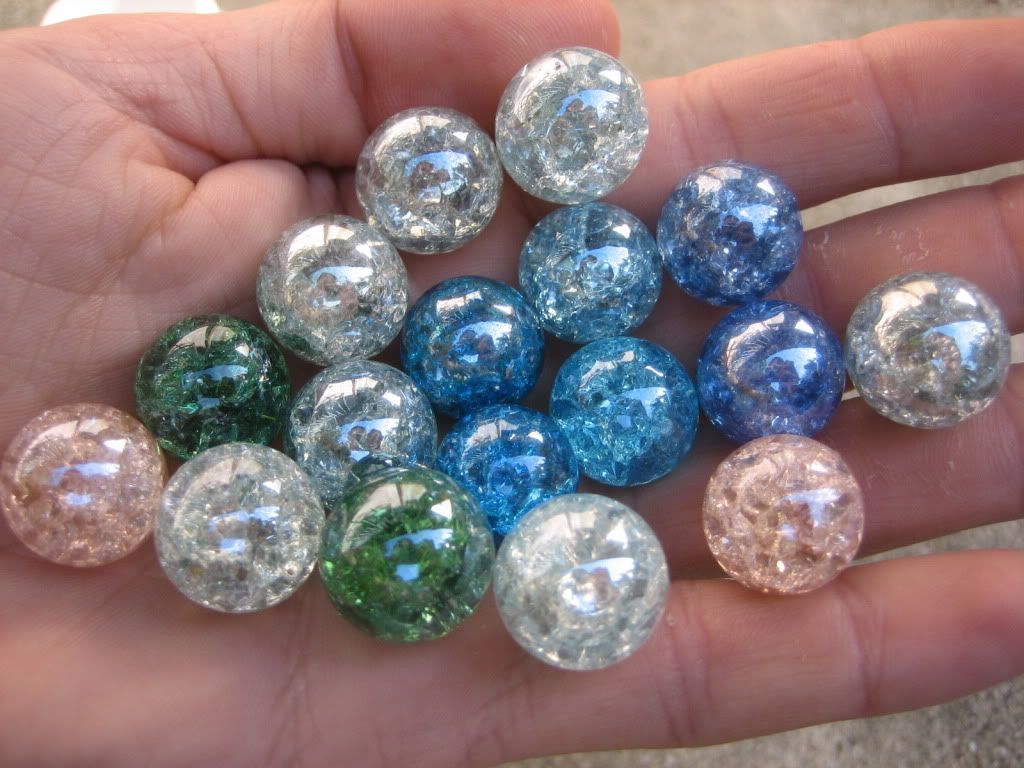 Before and after: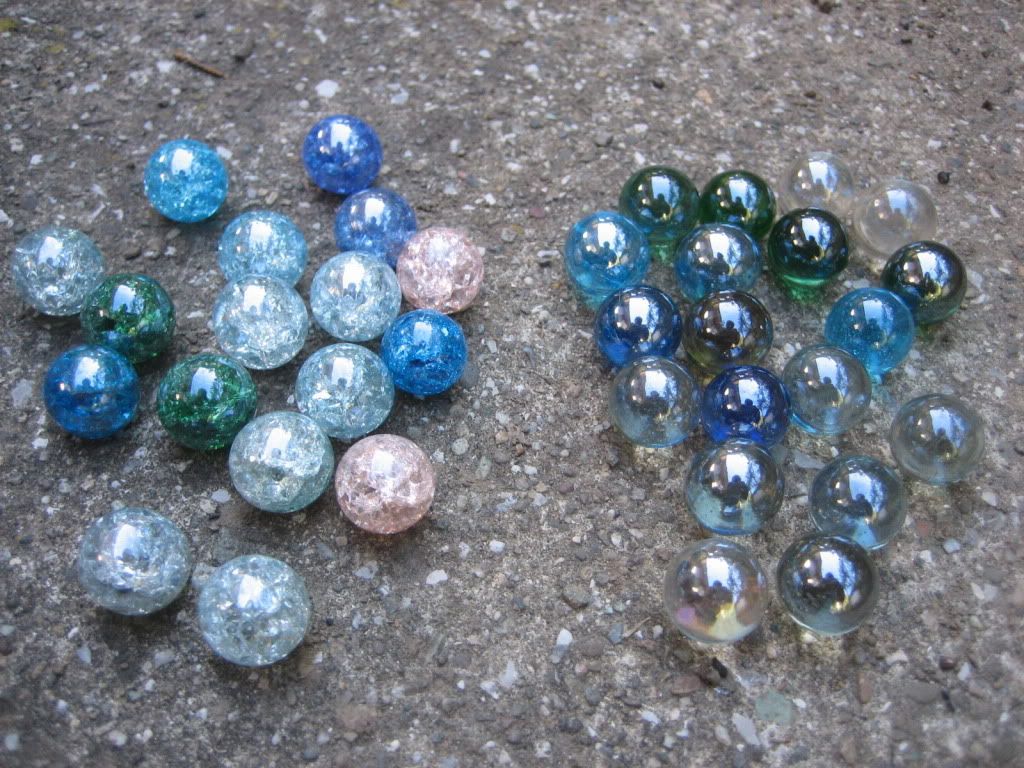 New Listings: