This is probably the last you'll hear of it (do anyone actually read this?!) but there's 2 days left of the back to school sale before the prices go back up!!
Go over to my shops (links on the left) and don't say I didn't warn you!
So, 1000markets got bought by Bonanzle, a similar online market place, and so 1000markets sellers have to transfer their shops over there (really easy actually. Just a few clicks), or let the shop get shut down.
With that being said, I have "new" shop over at:
http://www.bonanza.com/booths/Sneath
It might not work RIGHT away, but it should be viewable soon.
New Items:
I just got in an order of finding/bulk chain/french hooks/etc. Because I now have gold french hooks for the first time, I decided to work on some earrings (I rarely do)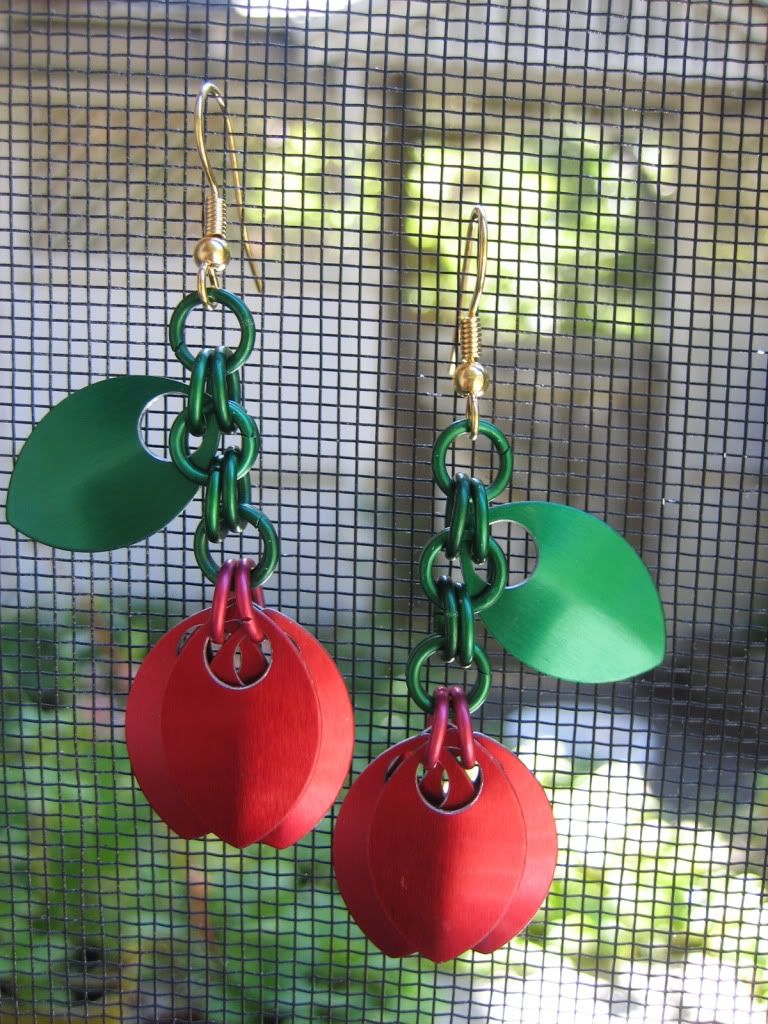 and from the back-side. I kind of like it when the leaf is backwards... maybe I'll flip it...
These are... I don't know what to call them yet, but I think they look awesome!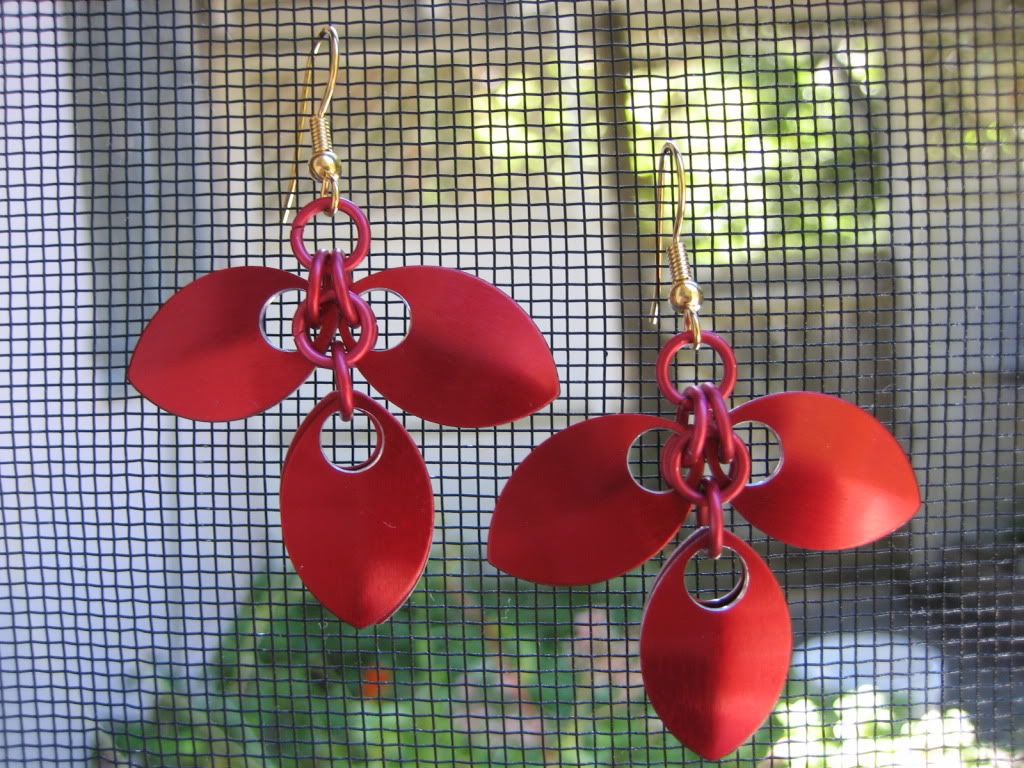 Another part of my supplies order included bulk "white" and brass 2.1mm chain! Now I can finally give a customer something to hang their newly purchase pendant on!!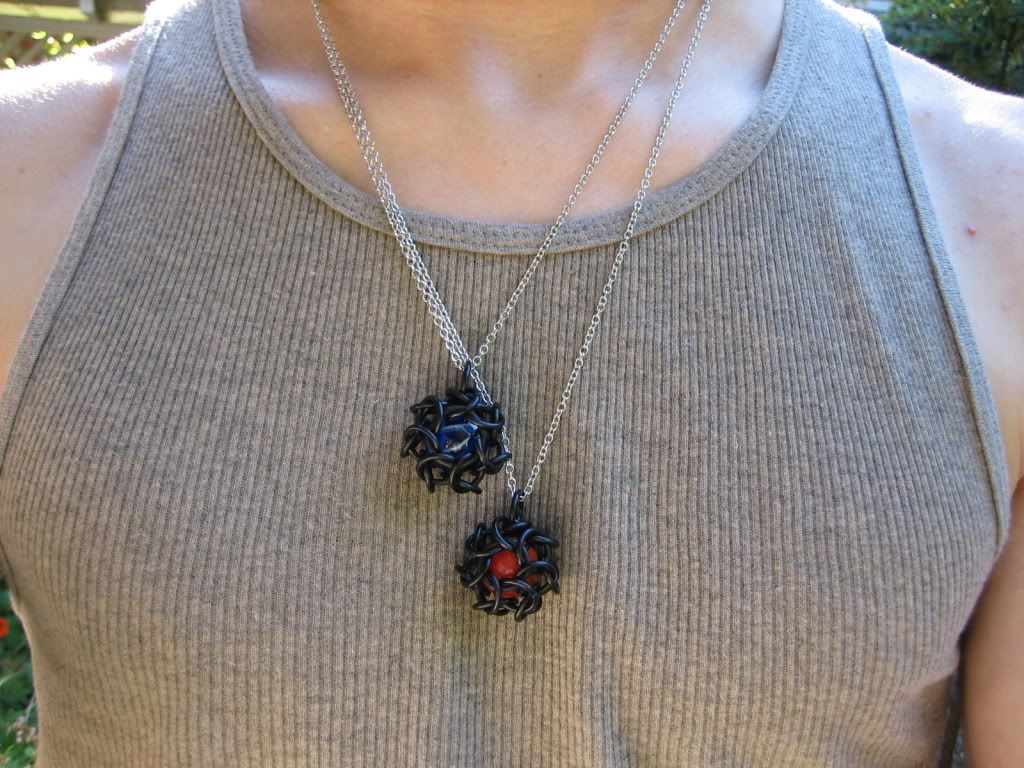 O gosh! I almost forgot...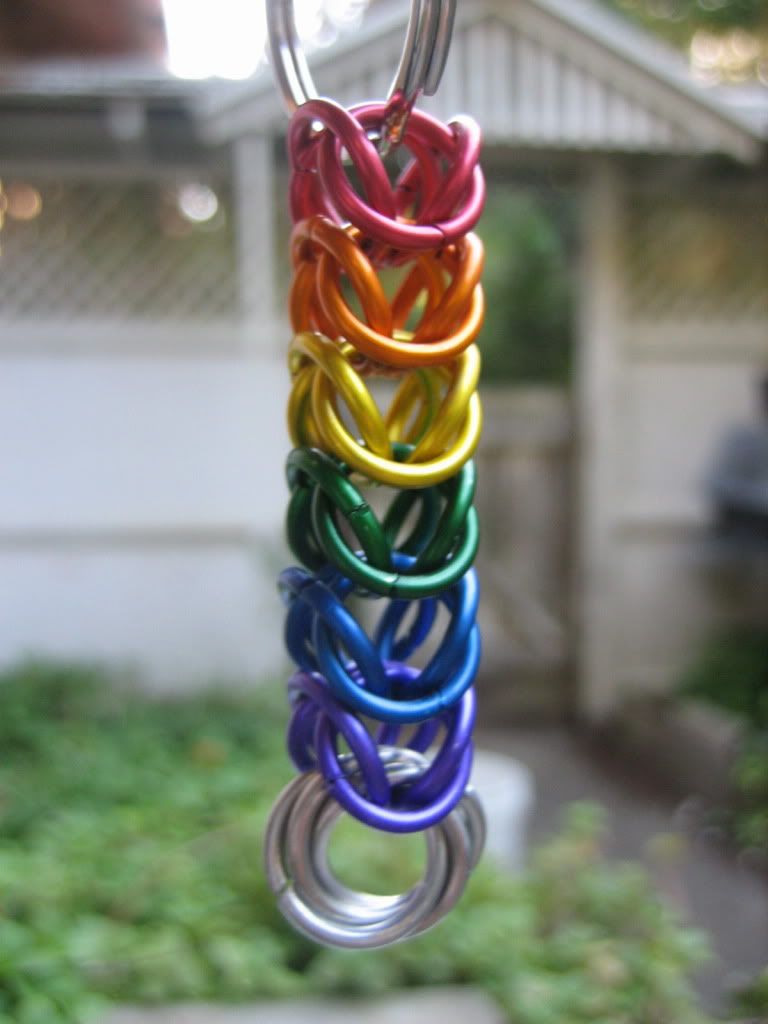 This is a recreation of a custom order someone made at Fanime, back in May. I don't usually make rainbow stuff, but when people have seen this, they want it, or bracelets like it. I'll get on that :D
Custom Orders: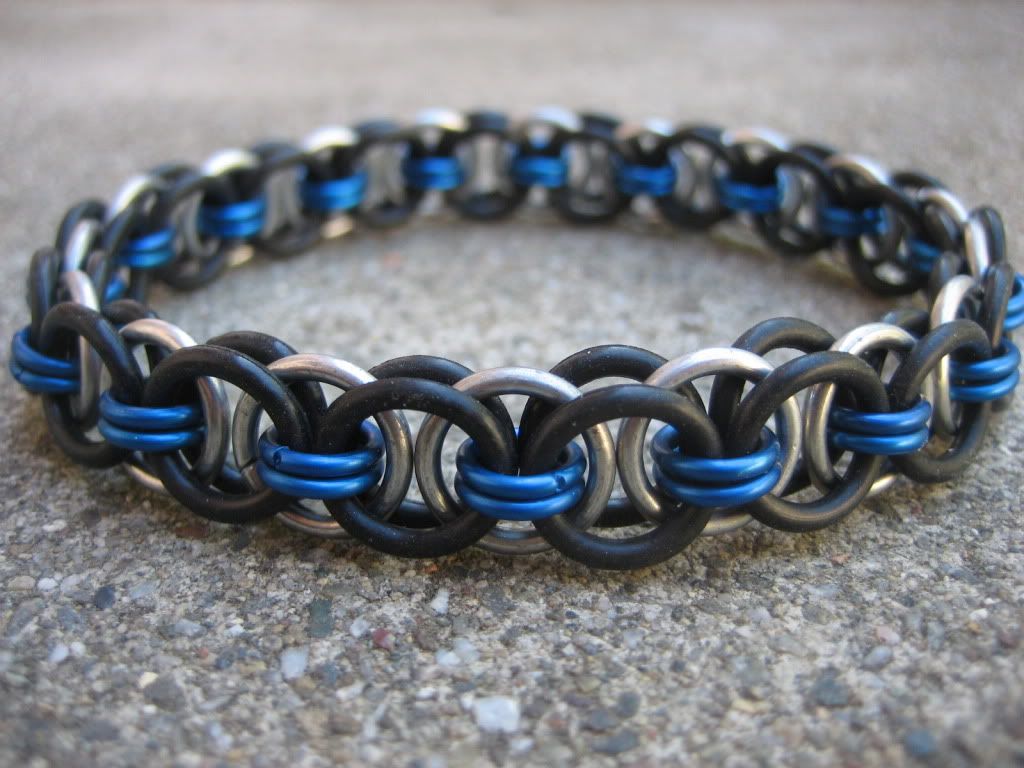 emilykay405 over on etsy custom ordered this awesome bracelet :D
A simple and common design, but not something I would have made anytime soon without her prodding!
Take a hint, and give me some ideas :)
New Listings: