All of my chainmaille wrapped marbles and celtic star key chains are on sale through August and September.
The sale applies to all of my online shops, and offline if you're local.
They make great backpack decorations, and zipper pulls for backpacks, or sweatshirts, or fanny packs if anyone still actually uses those!
The smaller wrapped marbles are $1 off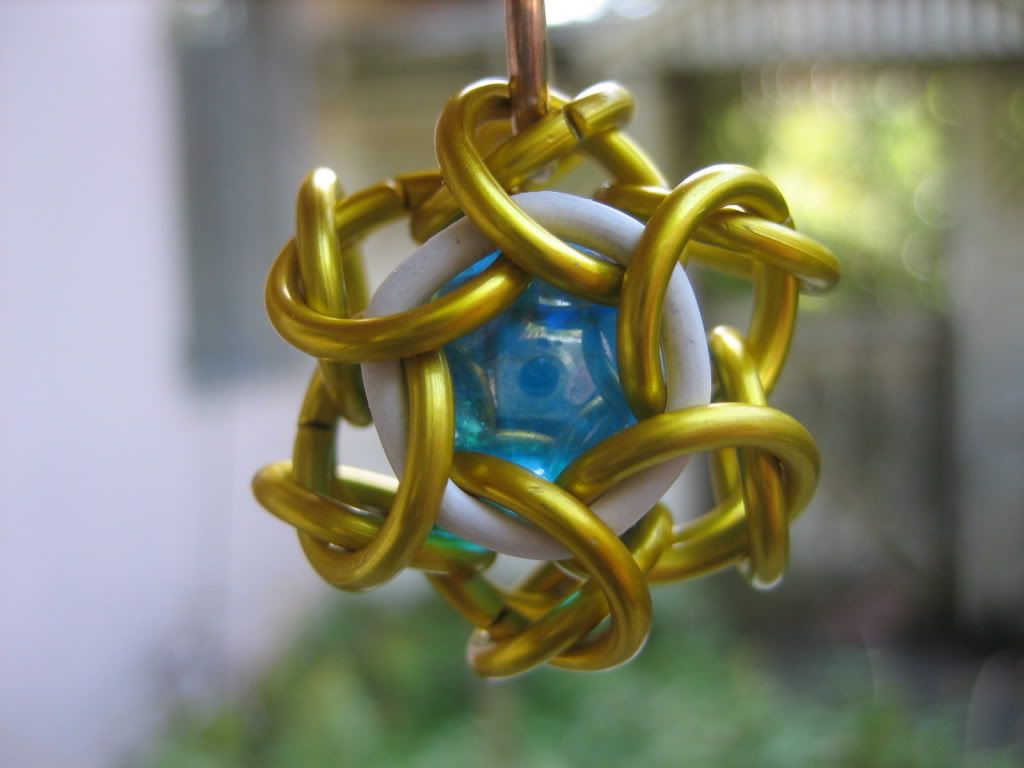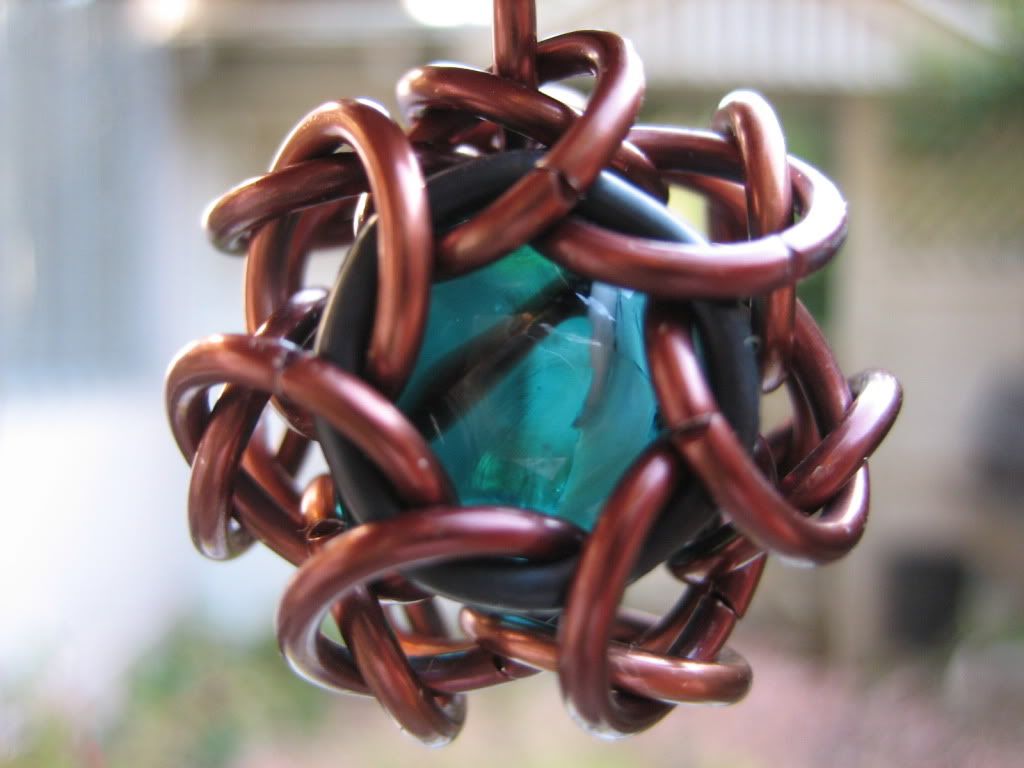 and the large marbles and celtic stars are $2 off.